LAST CALL FOR PARENT APPLICATIONS FOR SCHOOL COUNCIL

DEADLINE FRIDAY SEPTEMBER 12
The Parent Application for School Council can be downloaded by clicking on the forms link located on the right side of this page. Applications are also available in the TCMS/HS front office. Completed applications must be turned in to the school office by Friday September 12th to be eligible for council membership in the 2014-2015 school term.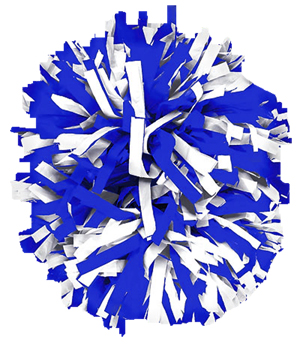 Homecoming Week Activities September 15th - 20th
Spirit Week Dress

'Merica Monday - Wear red, white, and blue
Twin Tuesday - Needs no explanation...twin with your friend
Witty Wednesday - Dress like a nerd
Throwback Thursday - Interpretive, but could include throwback to a particular decade or style
Spirit Day Friday - Wear your class colors – Freshmen/Orange, Sophomores/Blue, Juniors/White, Seniors/Black
Powder Puff Football Game
Thursday, September 18th
Homecoming Parade
Thursday, September 18th at 7 pm
Homecoming Game
Turner County vs Telfair County
Friday, September 19th at 7:30 p.m.
Homecoming Court

Senior Class Representatives
Christian Anna Coker
Demecia Hicks
Kelsey Holley
Amanda Pilkinton
Jacolyn Smart
Haley Sunday

Junior Class Representatives
Alle Roberts
Quenika Rogers
Deriuna Walker

Sophomore Class Representatives
Aphrael Bateman
Katie Lynn Johnston
Deasia Troutman

Freshman Class Representatives
Mia Carithers
Chantell Coley
Quaneisha Ezell
Homecoming Dance
Saturday, September 20th 8:00 pm til 12:00 am